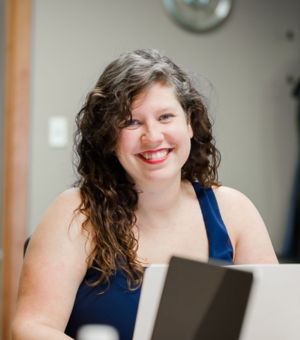 Allison got her love of traveling honest from her mom and dad. They loved to explore and experience new cultures and now Allison is on a quest to travel to her parents' favorite destinations around the world. She runs distance races, including past runDisney weekends (Dopey 2015 and Glass Slipper Challenge 2014 & 2015).
Ask Allison about her favorite ride at Disney World, what it was like to be London during a Jubilee year and where she got married (Spoiler: Disney World).
Favorite Destinations: London, Hawaii, Disney World
Bucket List Trips: African Safari, Italy, Maldives, Olympics
Newsletter Sign-Up
Join our email list of fellow travelers to get our tips, tricks and latest travel news.