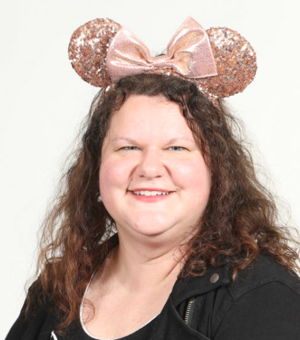 Gina has been to 48 of the 50 states in the USA, several countries in Europe, and studied in Central America. She is a frequent visitor to the Walt Disney World Resort and has run at least one runDisney event every year since 2011.
Ask her, in English or Spanish, what it's like to travel with a multi-generational group or solo-traveling.
Favorite Destinations: Disney World, Barcelona, Rome, Costa Rica
Bucket List Trips: Egypt, Jerusalem, island-hopping in Greece
Newsletter Sign-Up
Join our email list of fellow travelers to get our tips, tricks and latest travel news.