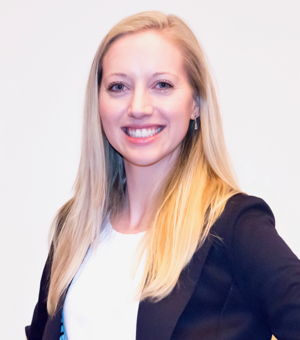 Jamie lives and breathes travel. Her travels as a photographer has led her all over Europe. She's also not afraid to head oversees with her young child.
Ask her about her favorite wine, why she loves Switzerland and what it's like to travel abroad with a young child.
Favorite Destinations: Switzerland, Italy, France, Germany, Austria, Door County, Disney World...the list is endless! If it has water or mountains and charming towns, Jamie loves it!
Bucket List Trips: Tahiti, Machu Picchu, New Zealand, Maldives, Mediterranean Cruise
Newsletter Sign-Up
Join our email list of fellow travelers to get our tips, tricks and latest travel news.